The Wild River Wilderness
Backpacking with Anne
Hiking
In early October during pandemic times, my friend Anne invited me to go backpacking with her several weeks later. Though I consider myself a competent backpacker and experienced hiker, I don't think I've camped a day past October 1st (other than perhaps a few feet from my car).
Anne and I hadn't spent much time together since Covid started, and even less since she became a mom just before that so I jumped at the chance to spend some quality time with her. I was so excited for this trip that I spent the days leading up to it designing and sewing myself a new and improved backpack (with a frame!). Nothing like a deadline to motivate me.
We both got tested ahead of time and decided to carpool with the windows down and masks up. On the way back my low tire pressure light came on and I felt happy to have Anne in the car with some expertise about how to handle such situations.
Where
Wild River Wilderness (White Mountains, NH)
Day 1
Nineteen Mile Brook to Spruce Brook Shelter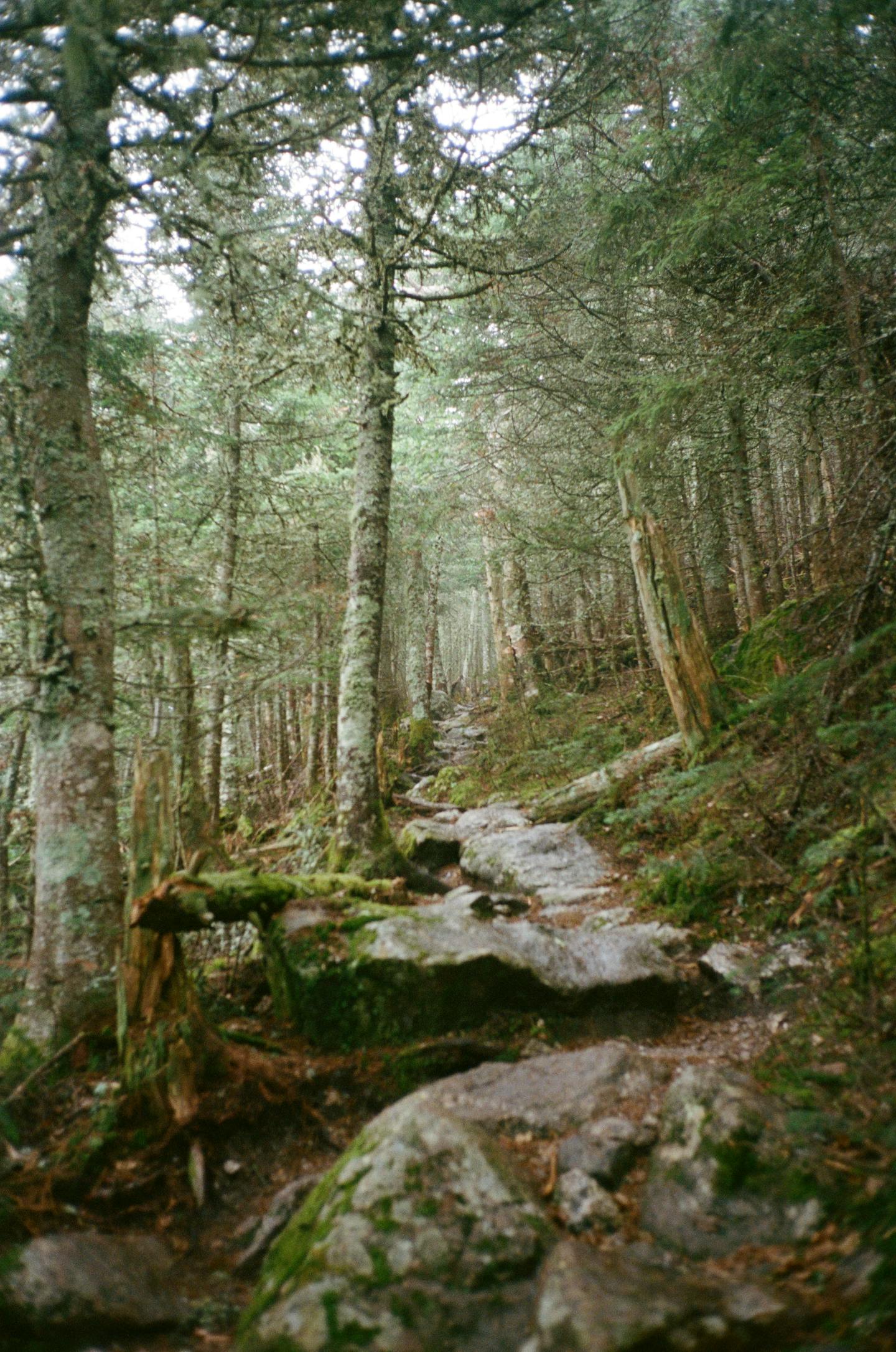 Carter Dome Trail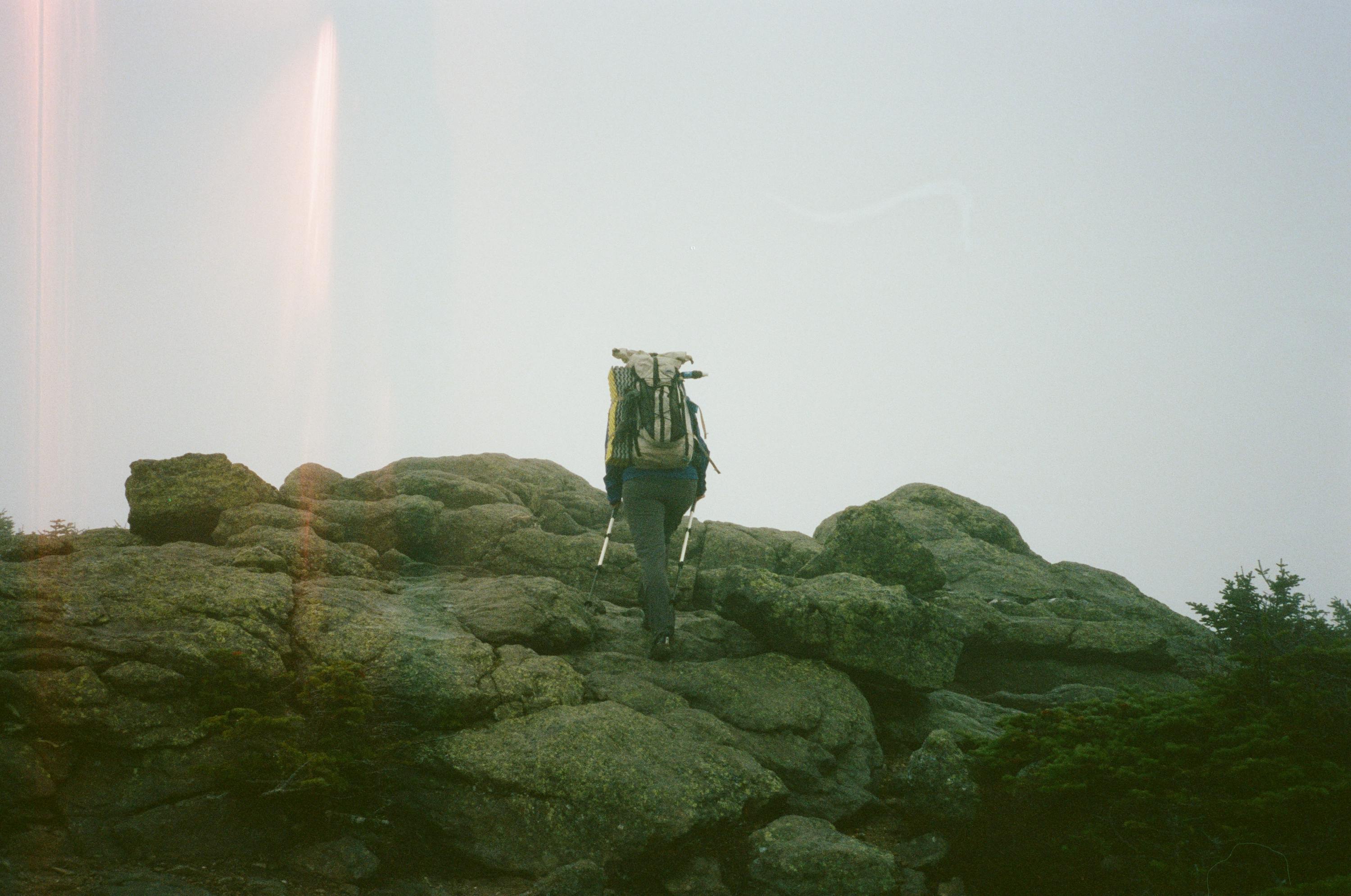 Anne hiking through the mist atop Mount Hight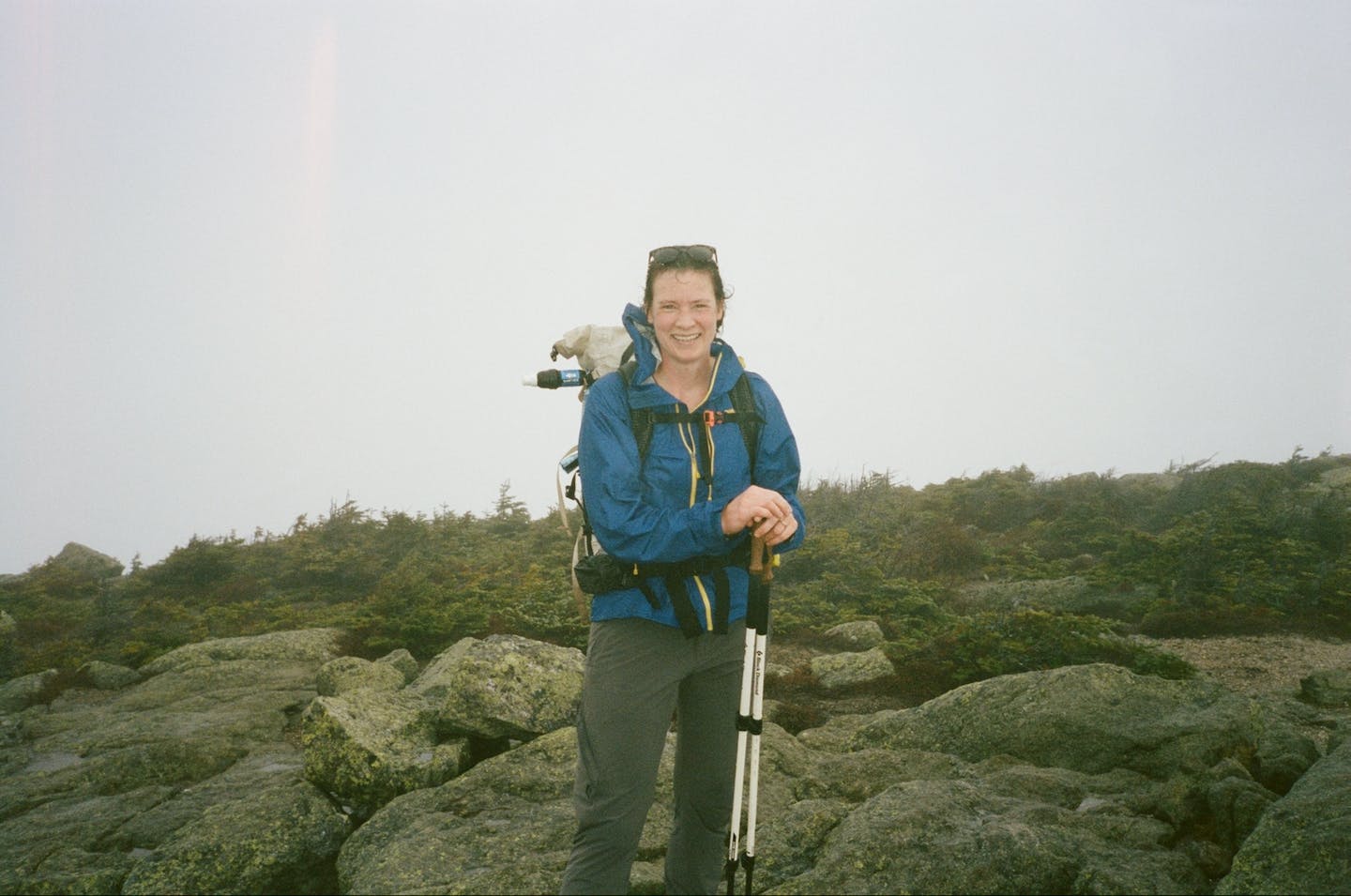 Anne at the view-less summit of Mount Hight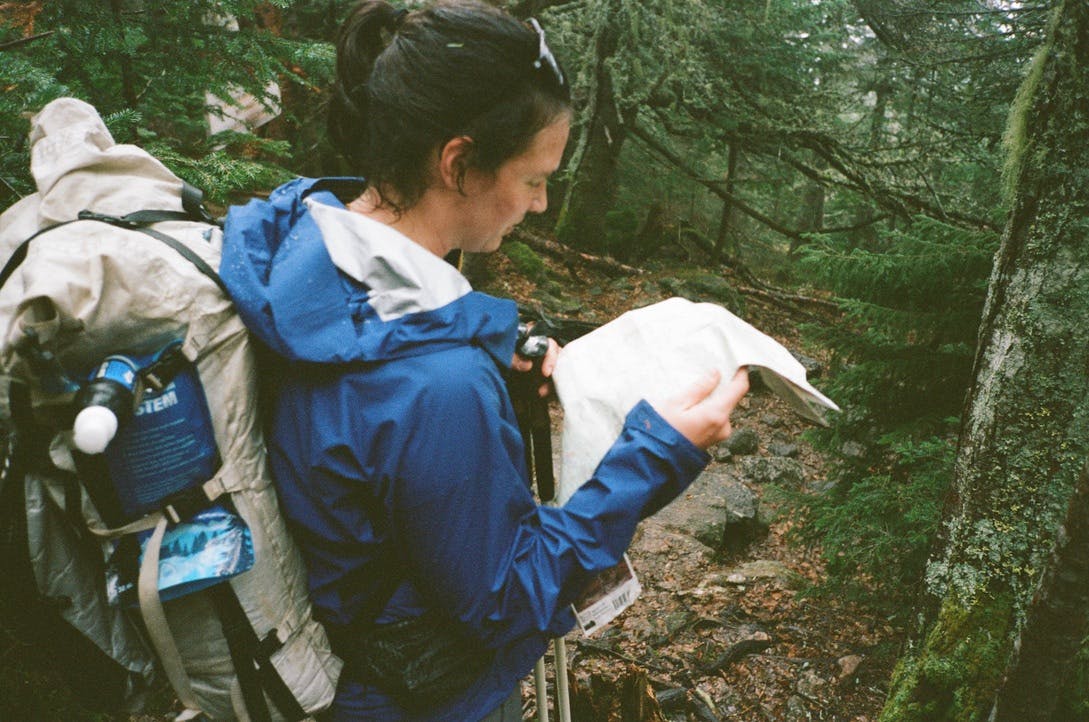 Checking the map
Where
Nineteen Mile Brook to Spruce Brook Shelter
Distance
11.6 miles, 3,533 ft elevation gain
Time
Start 10:17am, 6:22hrs total
Day 2
Along the Wild River and Back to Civilization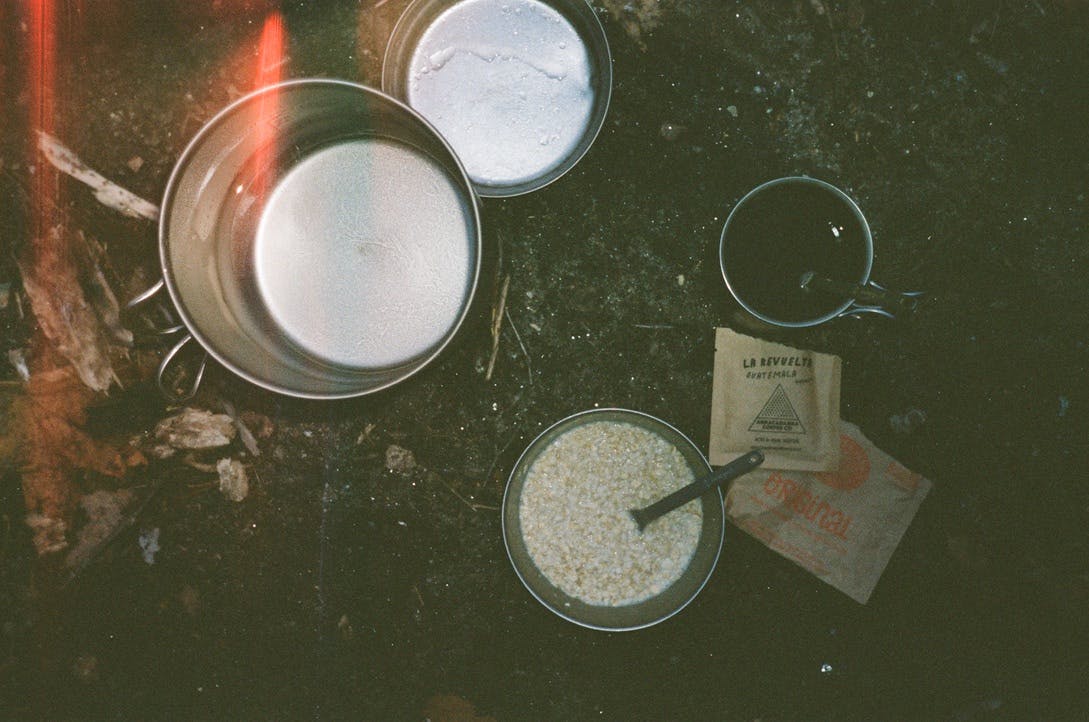 Breakfast of champs: oatmeal and Abracadabra instant coffee.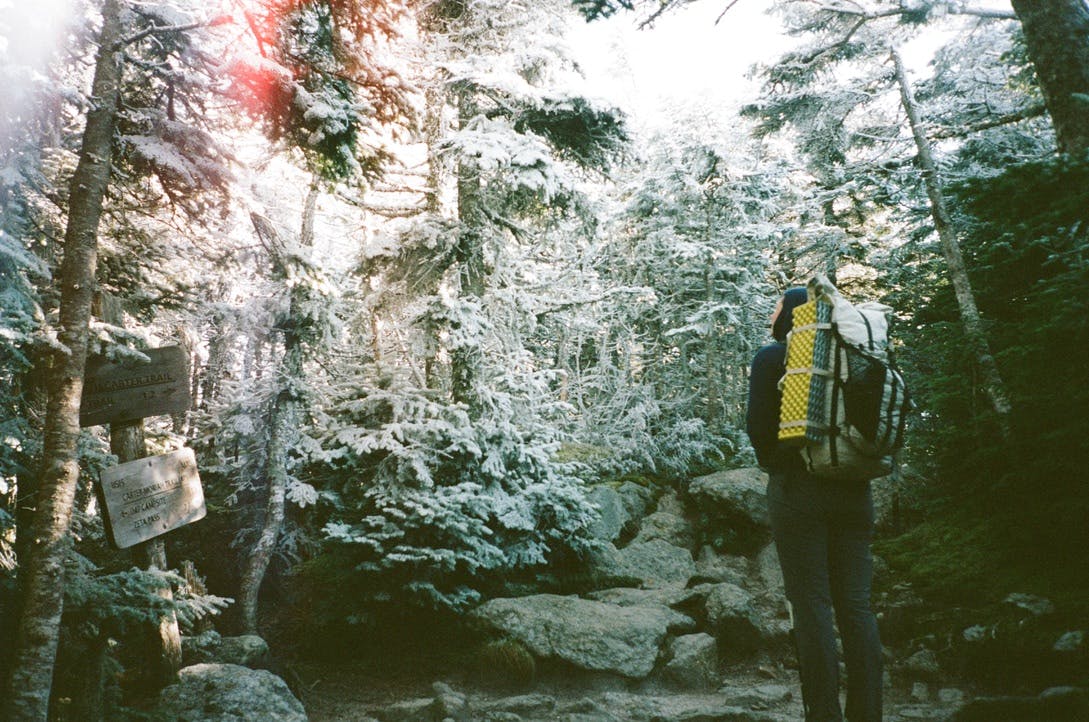 A first taste of winter near the summit of North Carter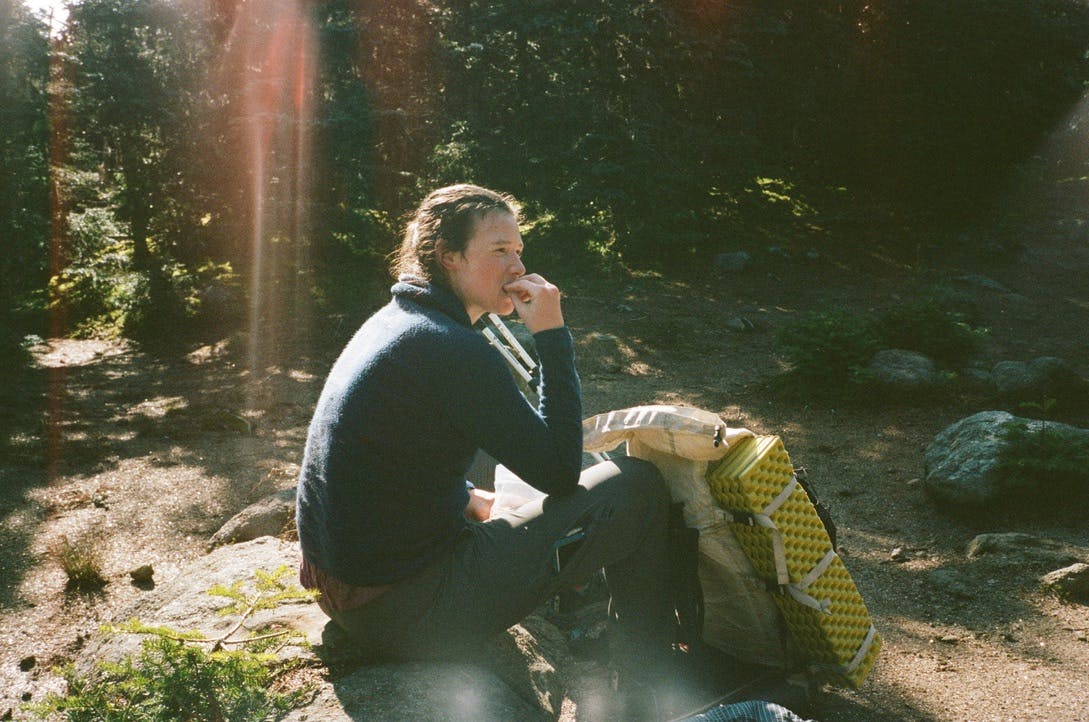 Summit snacks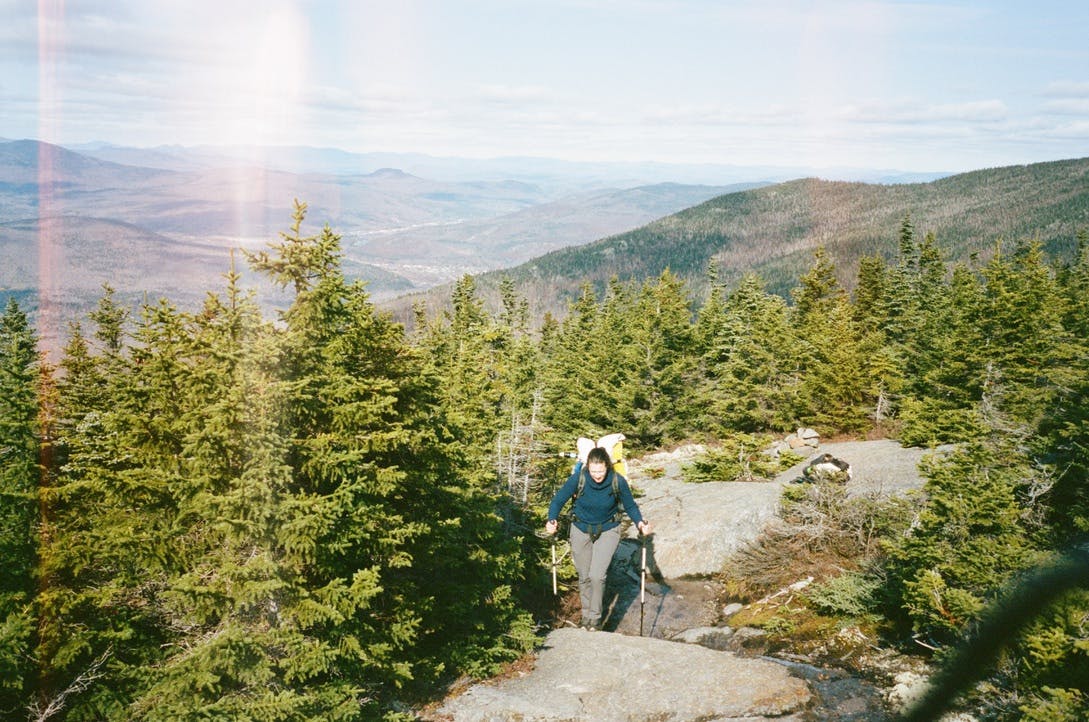 Where
Spruce Brook Shelter, Moriah Brook Trail, Imp Trail
Distance
15.5 miles, 4,163 ft elevation gain
Time
Start 7:35am, 8ish hours total (watch died)